Aluminum Doors Cutting Saw Window and Door Single Mitre Cutting Saw
Cutting Capacity:
500X150(500 Saw)
Cutting Capacitynsion:
500X180(550 Saw)
Dimension:
2250X710X1810mm
Transport Package:
Safe Belt Wooden Door
Buying Guide
 
&
Working material:aluminium profile, sheet material, window and curtain wall profile
 
&
Need
90°

 
cutting process with easy
 &
Need
smooth
cutting surface
 &
Need
multi-pieces
smooth cutting at one time
Sample Result Checking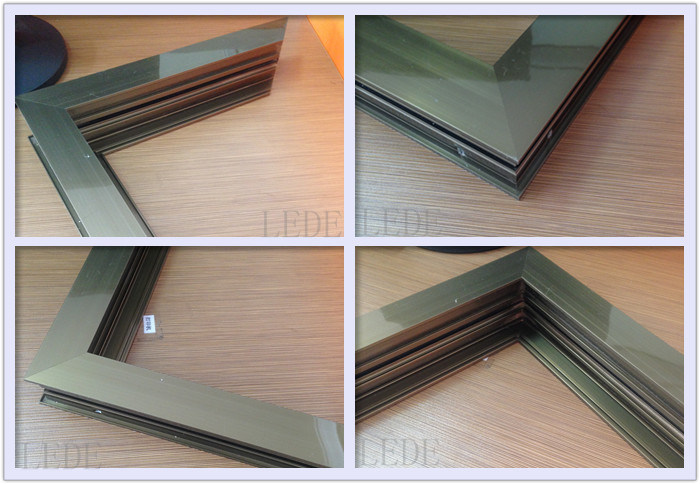 Machine Details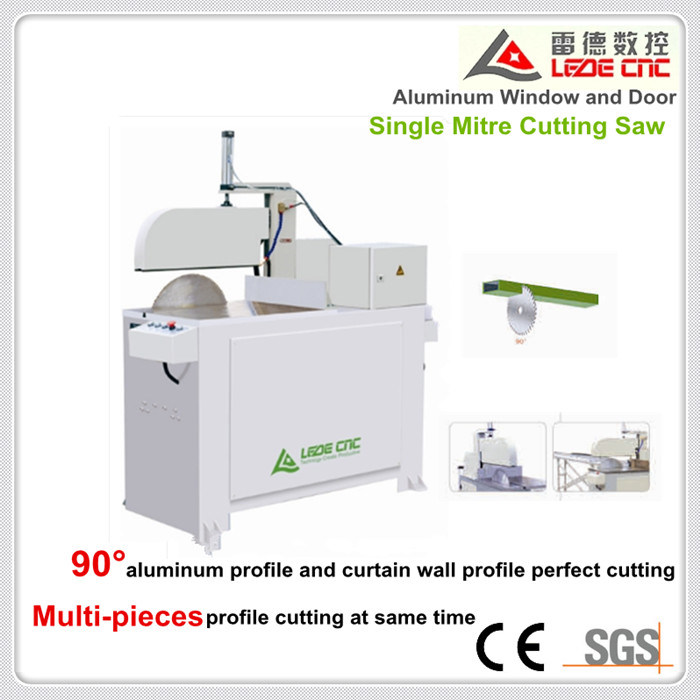 Technical parameter

Why LEDE have long time cooperation customers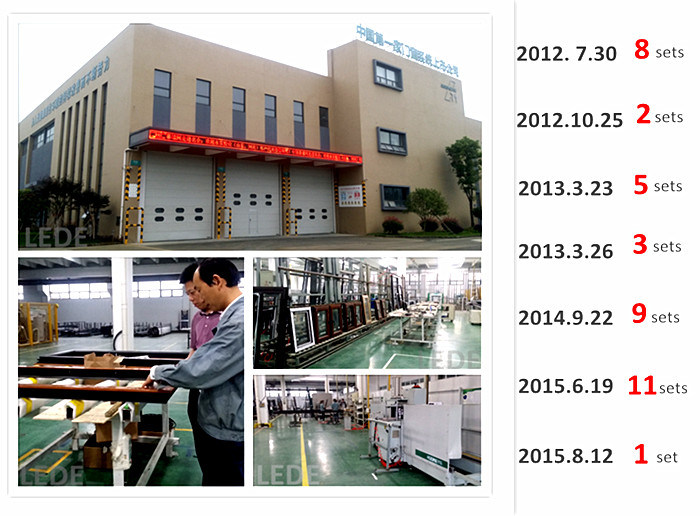 @ uPVC windows and doors large inquiry increase from market need machinery industry to satisfy .
@ From uPVC windows and doors to Aluminium material change ,clients want to get good performance life
@ Workers cost become higher and work efficiency become lower,every hours working out need increase to
reduce
total cost
to get
high competitive value
@ Easy operation progress no need to employee long experience time worker to
reduce
factory cost
@ Stable without problem solving time cost to manufacturer
30%
up windows and doors under 1 hour to get each working pieces
low cost
About LEDE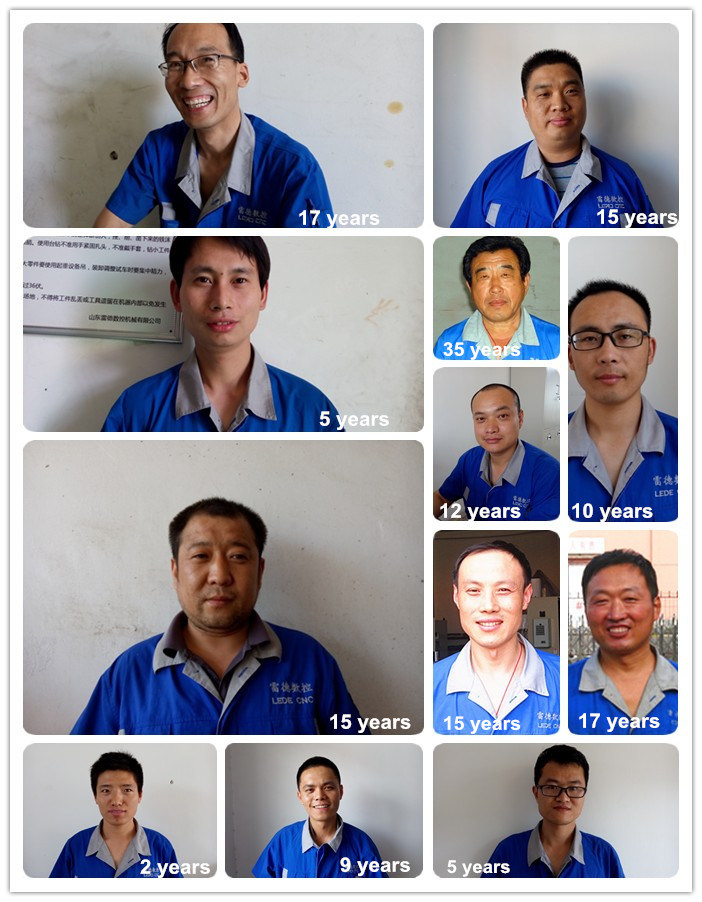 From design engineer to workshop experience workers , keep long terms together with LEDE is our honor to have this stable and energetic team family to face each model growth process.
   
35
years experience in
QC
system Mr.Sun Lichang set up strict every parts checking system.
               
"

From start working, strict checking and every parts keep in right size and right model can save 60% time of the following steps .This is why we do and keep doing like this

".
                                                                                                                                         
--Sun Lichang
 
   17
years experience Assembly workers  Mr.Wang Fuxian everyday do the same work of assemble uPVC machine production line. From his assemble hand machine keep working well in customer places with stable working position although customers do not know him well.
               
"

For most people idea, the assemble work is easy and simple work. But I do not think so. Even 0.01mm difference will effect working result. so I must do it in the correct way ! 

".
                                                                                                                                                                                                --Wang Fuxian 
                                 Practical work is the foundation
FAQ Â 
Q:What's the customer service/after-sales service?
Answer:
-Details manuals we provided,will give you best machines match based on your output capacity.
-Reply within 12 hours.
-One to one service.
-Engineer available overseas,providing timely technical support,not delay construction period.
-Free training in our factory.
Q:What's the machines warranty?
Answer:
We have confidence that you maybe not contact us for maintenance one year or two years because of stability of our machines.But in machinery industry,that depends on how you use,so we also provide 2 years guarantee.
Q:What's the payment terms?
Answer:
-T/T,30% deposit,70% before shipment
-L/C,100% at sight.

For more details ,please contact with us 
Thermally sensitive plastics will decompose, degrade, and discolor under the conditions of high material temperature and long heating time. Our twin-Screw Extruder can strictly control the temperature, heating time and screw speed to meet the product particles required by customers. If you are intersted in Thermoplastics Elastomer Tpu Tpr Extruder , welcome to contact us , and we will provide you the best suitable solution .
Thermoplastics Elastomer TPU TPR Extruder
Plastic Extrusion Machine,Plastic Extruder Screw,Small Twin Screw Extruder,Thermoplastics Elastomer Tpu Tpr Extruder
Nanjing Juli Chemical Machinery Co., Ltd. , https://www.jlextruder.com