Angle Type Water Meter Ball Valve with Male X Female
Function:
Blow-Down Valve, Relief Valve, Atmospheric Valve, Bypass-Valve
Temperature:
Normal Temperature
Application:
Industrial Usage, Water Industrial Usage, Household Usage
Valve Certificate:
ISO9001, Ce,Acs.UL,CSA
Pressure:
Medium Pressure
Transport Package:
Polybag, Inner Boxcarton and Wooden Pallet
Angle Type Water Meter Ball Valve with Male/Free Nut






 Product Description : 
 High Quanlity Aluminum Handle Ball Valve Male End with Free Nut
 
Material: Forged Brass ( CW617N, CW614 ,CW602N,ASTM C37700) 

Size: DN15 , DN20, D25mm 

Thread standard:Â Free Nut according to ISO228, ISO7/1, DIN2999/DECA fittings
For the handle, it could be changed to magnetic Type, Brass Handle, or Zinc Alloy Handle

Package details:Â Each valve by one polybag, inner box, Cartons with pallets

Technical Specification:

Working pressure: 1.6Mpa 

Tested Pressure: 2.0Mpa 

Working medium: Water, oil, gas 

Working temperature: -20° C≤ T≤ 120° C
Installation Instruction:
| | |
| --- | --- |
| 1 | Before Installing the valves, clean and remove any objests from the pipes |
| 2 | Ensure both connection pipes either side of valves and aligned |
| 3 | Ensure that two sections of the pipe match, and the valves until will not accept any |
| Â  | gaps, any distroy in the pipes may affect the tighting of the connection, The work |
| Â  | of the vales and can even casue a rupture. To be sure, place the kit in position to |
| Â  | ensure the assembling will work |
| 4 | Before starting the fittings, ensure the threads and tappings are clean |
| 5 | If secton of pipes have not their final support in that place, They can be temporatily |
| Â  | fixed, In order to avoid unnecessary strain on the valves |
| 6 | The theoretical lenghts gived by ISO7/1 for the tapping are typically longer than |
| Â  | required, The length of the thread should be limited, and check that the end of tube |
| Â  | does not press right up to the head of the thread |
| 7 | For the sealing assembly valves pipes, it is essential to use products that are |
| Â  | compatible with the requirements of the clean water meter |
| 8 | Position the pipe clips on both side of the valves |
| 9 | If mounting on an air conditioning with Per tubing and hoses, it is is necessary |
| Â  | to support the tubes and hoses with the fixed to abvoid strain on valves |
| 10 | When screwing the valves, ensure you only rotate on screws side by the 6 ended |
| Â  | side, Use an open ended spanner or an adjustable spanner and not a monkey |
| Â  | wrench. Never use a vice to tighten the fixing of the valves |
| 11 | Do not over tighten the valves, Do not block with any extensions as it may cause a |
| Â  | rupture or weekening of the forging strenght. The Torque force not more than 30Nm |
 
General Guidelings :
| | |
| --- | --- |
| 1 | Ensure that the valves to be used are appropriate for the condition of the installation |
| 2 | Be sure to have enough valve to be able to isolate the section of pipes as well as |
| Â  | the approciate equipment for maintenance and repair |
| 3 | Ensure that valves to be installed are of correct strenght to be able to support the |
| Â  | capacity of their usage |
| 4 | Installation of all circuits should ensure their function can be automatically tested on |
| Â  | a regular basis ( at least two times per year) |
 
Machining Process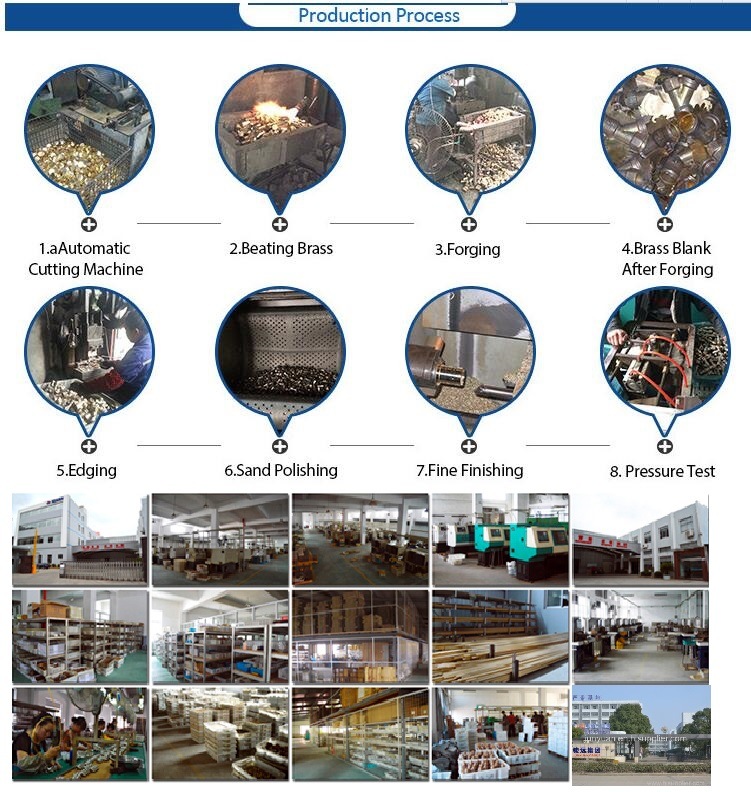 Why Choose US
 
 
We control the material of PTFE(Teflon) and stainless steel wires per customer's request.
Some are from Japan and Taiwan, some are from China local. Only choose high quality material.

We test leakage of each roll before braiding, then we cut 300mm and crimp it to test
burst pressure after brading.

We use CNC Lathes Machine for end fittings production. Machine system, knife and inspection
tools are all imported from Japan.

We use Techmaflex Crimping Machine which is imported from France. This machine has
accurate and stable performance for crimping because it is produced for PTFE hose crimping only.
Contact to this supplier

  http: www.junyuan-group.com    www.xbvalve.net
 
Big size carbon steel Plasma Cutter Machine
1) High precision CNC Plasma Cutting Machine is widely used in cutting letters and drawings of industries manufacturing and advertising filed.
2) Reliable driving system which requires no maintenance. Rigid welded metal structure, high precision gantry, X Y Z axis use Taiwan HIWIN square rail guide and high precision rack gear driving system to ensure the rapid working speed and high accuracy.
3) Clean and smooth cutting edge, do not need further processing.
4) Wholly cold-roll machine structure, this increase rigidity and eliminates vibration during working.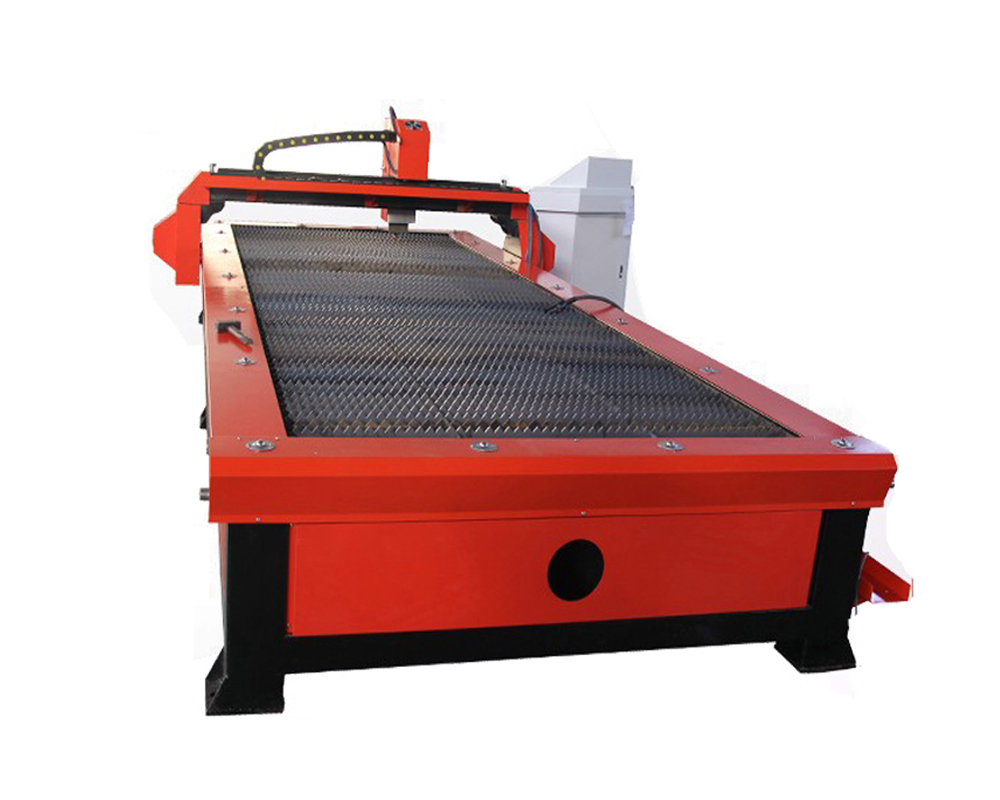 Big Size Plasma Cutting Machine
CNC Plasma Cutter Machine,Plasma Metal Cutter,Industrial Plasma Cutter,Big Size Plasma Cutting Machine
Jinan Vmade CNC Machine Co.,Ltd , https://www.vmadecnc.com