Cracking the Hidden Trouble of High-speed Rail for the People's Government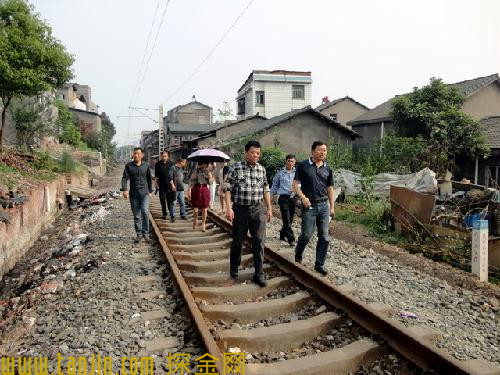 Science and Technology Daily News Recently, Taiyuan Railway Bureau "for the People's Research Group" discovered and solved major faults in the differential circuit wiring of Daxi high-speed rail main transformers, the cracking of flow cable clips, and unreasonable setting of fixed values, ensuring the safe operation of the Daxi High Speed ​​Rail. , received praise from Houma North Power Supply Section.
Hao Weimin, the leader of the "Focus on the People's Liberation Army", was the chief of the technical section. With a "drilling" force, he solved a large number of technical problems in the operation of the transformer and distribution equipment on the Houyue and Nantongpu railways for several years. In June of this year, after serious diagnosing and wiring of the West Main Transformer Hongtong West main transformer differential fault, it was found that the loop wiring was wrong. After he organized the construction unit to modify the technical drawings and reinstalled, it ensured the important equipment required for high-speed rail operation. Safety.
In recent years, a number of technological improvements proposed by the "Taking the People's Congress" have been awarded by the Taiyuan Railway Bureau for technological improvements. After the implementation, the safety and quality of the operation of the Daxi High-speed Railway was effectively improved.