Cummins Global Challenge Wins 9 Awards in China
"Creating a cleaner environment" has always been one of the core values ​​that have led Cummins to its development: this includes not only the production and development of clean and environmentally friendly products to better serve our customers, but also our employees' knowledge and experience in the community's environmental actions.
Every year, Cummins launches environmental protection competitions around the world to encourage employees from all over the world to contribute to the environment in innovative ways. In the recently announced Cummins Global Environmental Challenge 2014, Cummins Global has a total of 60 projects. Of the 19 award-winning projects, 9 were from China. Through the introduction of the following projects, you can see the power of improving the environment demonstrated by everyone.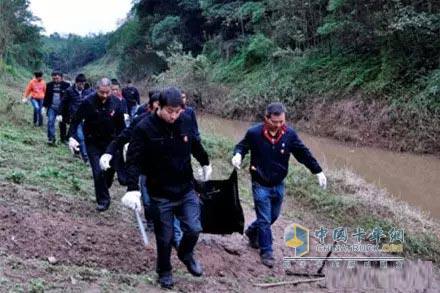 Chongqing Cummins to Improve Luojiagou Water Quality Project
The project aims to improve rural water sources, reduce water waste, and improve wastewater treatment efficiency. More than 400 employees of Chongqing Cummins Engine Company participated in the project. After the project is completed, it can save 9,000 liters of water per year and reduce 51,000 kilograms of solid waste. After environmental education for local residents, a new set of environmental protection models can also be established.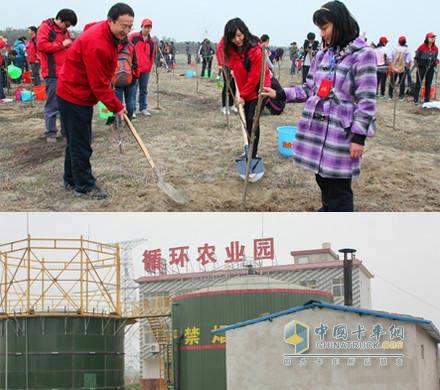 Dongfeng Cummins protects the water quality of Han River to build a biogas station project
The main pollution currently occurring in the Han River is caused by the direct discharge of waste water, sewage, etc. from the animal husbandry and aquaculture into the coastal rivers without treatment. Employees of Dongfeng Cummins Engine Co., Ltd. visited a number of farms and selected appropriate partners to help the farm establish a biogas station. The waste water was converted into biogas and used by 240 nearby villagers. The waste was used as a treasure. Instead of traditional fuels, 235,000 tons of wastewater can be discharged each year to protect the water quality of the Han River.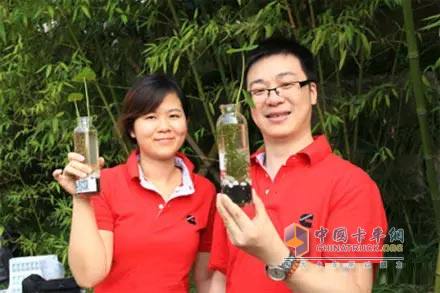 China Parts Distribution Center River Ecosystem Restoration Project
A total of 277 employees from the Cummins China Parts Distribution Center in Shanghai participated in the project, using ecological technology to restore the quality of the Yangtze River water supply, and upgrade the Grade 5 heavily polluted water quality to Grade 3 domestic water quality. After the project is completed, it can save 876,000 tons of water every year, saving sewage treatment costs of 510,000 US dollars annually.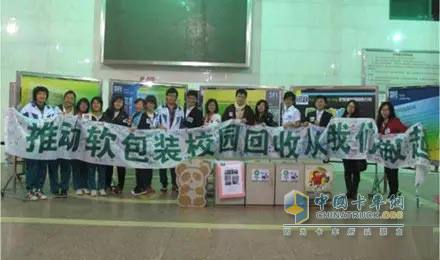 Cummins Guangzhou Branch Tetra Flexible Packaging Recycling Project
The survey found that China is wasting 180,000 tons of Tetra Pak. Cummins Guangzhou Branch initiated the establishment of a complete recycling mechanism and channels in some Guangzhou primary and secondary schools to reuse waste paper packaging boxes. This year, more than 10,000 students have been educated in this area, and it is expected that 60 tons of soft packs will be wasted each year.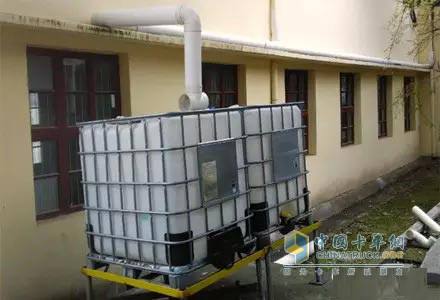 East Asia R&D Center School Water Conservation Project
The Cummins East Asia Research and Development Center in Wuhan and a local school have started water conservation projects to propose solutions to the school's water resources recovery and rational use, and to educate students in practice. A total of more than 100 Cummins R&D employees participated in the project. They use their own technical resources and knowledge to creatively design and implement the project. After the project is completed, the school can save 730,000 liters of water every year.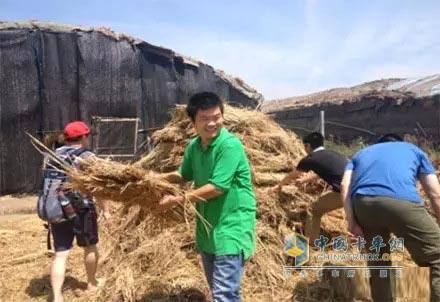 Filtration System Golden Wheat Project
As we all know, straw burning is also a constituent factor of atmospheric pollution. Through the project, Cummins Filtration employees helped reduce the pollution caused by farmers burning straw. They trained local residents on the use of straw to cultivate mushrooms or produce handicraft skills that not only helped them increase their income, but also eventually prevented 11,000 tons of straw from being burned, thereby reducing carbon emissions by 21,000 tons.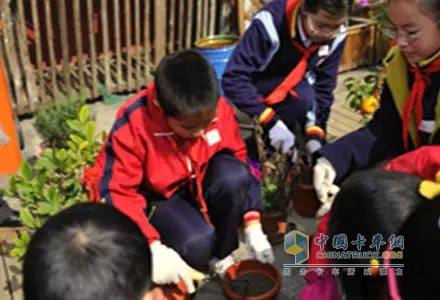 China District Supply Chain Natural Angel Project
By establishing green gardens and ecological boxes in migrant children's schools and teaching them to students, they will be educated about environmental protection and allow them to learn the most practical environmental protection knowledge in vivid practices. A total of 520 students from two schools have been trained in environmental knowledge, and the school's green area has also increased from the initial 2.5% to 10%.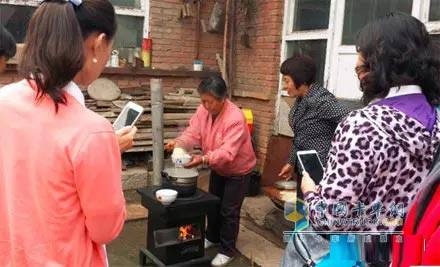 Cummins Emissions Treatment System Clean Cooker Project
The employees of Cummins Emissions Processing System in China applied their unique post-processing technology knowledge to improve local indoor air quality through the cleaning of more than 2,200 stoves. Each year, 5,700 tons of indoor CO2 emissions can be reduced. At the same time, the use of 2,200 tons of coal is saved annually. A total of 120 Cummins emission treatment system employees participated in the project and promoted through two market models.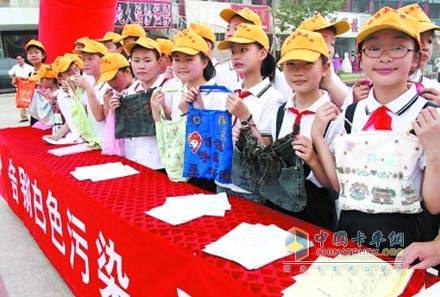 Futian Cummins Children's Primary School Green Hope Education Project
Through the project, Foton Cummins Engine Company allowed the children of the migrant workers in Beijing to have access to and learn more environmental knowledge, and encouraged them to participate in environmental protection practices. Through the establishment of a targeted education framework, the children are led to participate in energy conservation and environmental protection practices and environmental protection knowledge is popularized. The project affected more than 600 students and successfully recovered 73 tons of waste and reduced carbon emissions by 12 tons.
Criss-cross grooves design enhance water evacuation, effectively prevent tire lateral slip on wet road.
Central rib combined with horizontal grooves provides nice stability, excellent acceleration and brake performance at high speed.
Low levels of noise and vibration for maximum comfort.
Low rolling resistance reduces fuel consumption.
HP Tyres
HP Pattern Tyre,Auto HP Tyre,Import HP tyres,Car HP Tire
SHANDONG FENGYUAN TIRE MANUFACTURING CO., LTD. , http://www.fytires.com