India Arai Certificate Hot Sold Electric Scooter / Electric Bike Chaowei Battery Cst Tire Long Range
Transport Package:
Inner Steel +Outer Carton Box
Specification:
1000~2000w 60v / 72v 20ah battery
Hot sold Electric Scooter / electric bike Chaowei battery CST tire long range

SPECIFICATION:Â 
Model No./Name:
OPY-EM028
1
Battery Capacity:
60V20AH (optional 72V20AH)
2
Battery Types:
LEAD ACID BATTERY

 

3
Motor Power:

 

650W~3000W DC brushless motor

 

4
Max Speed:

 

50 km/h (limited at 45km/h)
5
Range distance per charge :
60~70 km (60V)

 

70~80km (72V)
6
Climbing capacity:
18° (1 person,70kg)
7
Controller:

 

15 mosfets
8
Battery charging time:

 

8 Hours
9
Battery life:

 

350~500 charging cycles

 

10
Odometer Type:

 

LCD display
11
Brakes(Front/Rear):
Disc / drum
12
Shock Absorber(Front/Rear):

 

Hydraulic / Hydraulic
13
Tire Size(Front/Rear):

 

14*3.2 tubless CST tire
14
Dimensions:

 

1800×650×1060mm
15
Max Loading capacity:
150kgs
16
Weight (without battery):

 

63kgs
17
Battery Weight:
36kgs(60v20ah); 45kgs (72v20ah)
18
Container Loading Quantity:
75 units /40HQ

 

19
Selling points:

 

1)LED Headlight;
2) 3-speed ;
3) Double remote control alarm with flasher;
4) Seat box with lock
 
OPAI Product Range:
Electric Scooter :

 

Powerful Electric Scooter, Long Range Electric Scooter, Classics E-scooter, Pedal Assisted E-scooter,Mini Electric Scooter, EEC Electric Scooter , Hot sold Electric Scooter, Electric Motor Scooter, Electric Moped Scooter
Electric Motorcycle : EEC / EC

 

Electric Motorcycle, Powerful Electric Motorcycle, Electric Sport Motorcycle,Long Range Electric Motorcycle, Cool Electric Motorcycle, New design Electric Motorcycle
Electric Bike: CE /EN15194 E-bike, Adult Electric Bike, E-bike with rear box, Electric Bike with Front Bascket, E-bike with Pedal or Without

 

Pedal, Foldable Electric Bicycle, Electric Mountain Bike, Electric Lady bike
Electric Balancing Scooter: Single Wheel Electric Balancing Scooter, 2-wheel Electric Smart Scooter,KICKBOARD/SCOOTERS
Electric Tricycle: Electric Mobility Scooter, 3-wheel E-trikes , 4-wheel Electric Mobility Scooter, Big Power Electric Tricycle, Cargo Electric Tricycle, Cargo Electric Trikes
Electric Mini Car: 3-wheel/ Double Seats Electric Mini Car, 4-wheel / 4 Seats Electric Mini Car
Motor Power: 350W~3000W (350W, 500W, 650W, 800W, 1KW, 1.5KW,2KW
Battery: 48V-72V 12AH-60AH (48V12AH, 48V20AH, 60V20AH, 60V30AH, 72V20AH, 72V28AH, 72V30AH, 72V32AH, 72V45AH, 72V60AH) Lead Acid Battery / Lithium-ion /LiFePO Battery (Chaowei or Tianneng Brand)
Brake(F/R): Disc / Drum,

 

Disc / Disc,

 

Drum /

 

Drum, Drum / Expanding

 
Tire Size: 3.0-10, 14*3.2, 16*2..4, 17*2.125, 90/90-12, 14*2.5,2.75-10, 90/90-12 120/70-12, 130/60-13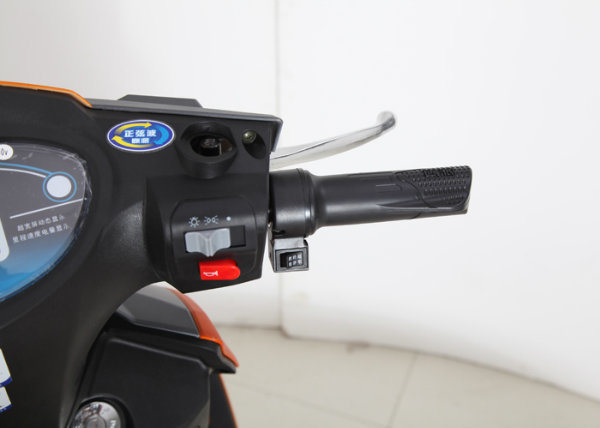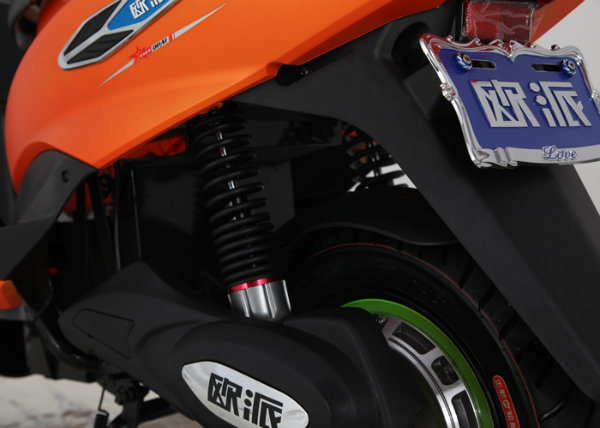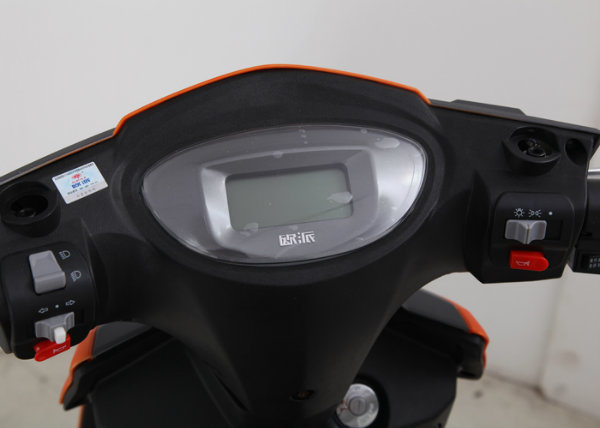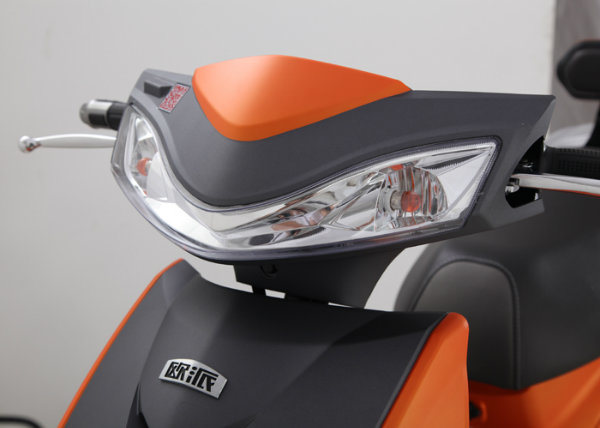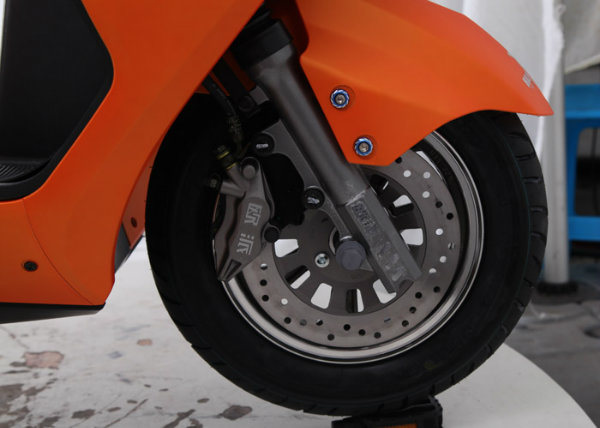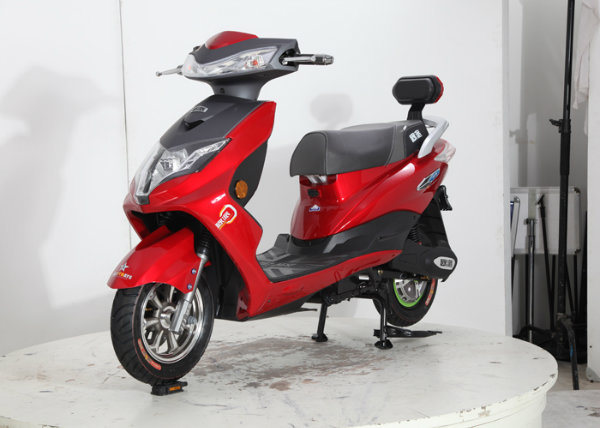 Mobile Selling Trucks are used as fast food,coffee,hot dog vending shop or as small product advertising shop.
The body is box type structure,side and rear boards can be opened like wings by manual devices.The interior of the mobile van can be stalled with shelves(bookshelves,bar table and audio equipments,or accoding to buyer's requirements,generator is optional.
he biggest advantage of Mobile Selling Truck is convenience.
Mobile Selling Truck
Mobile Selling Truck,Best Selling Mobile Food Truck,Mobile Selling Coffee Truck,Mobile Selling Snack Truck
Henan Huanghe Whirlwind International Co., Ltd. , http://www.huangheindustry.com